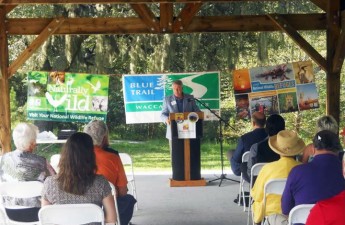 Did you miss our community stakeholder engagement webinar featuring Christine Ellis, river advocate for the Waccamaw River? View it today to learn ways to increase participation in your stakeholder group, while having engaging and meaningful conversations to further recreation and river conservation along your local river.
As a part of this webinar training, we covered:
Ways to engage your stakeholder group along common grounds
Successful ways to promote collaboration
Lessons learned from stakeholder groups along the Waccamaw River
Interested in learning more about ways to connect and engage your stakeholder group? Participate in our online community forum – post your experiences and share your successes and challenges with other members of our community.