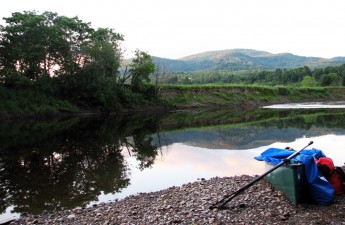 Are you a trail advocate with a great success story that you need to share with the rest of the trail community? Now is your chance! Our partner, American Trails, has a request out for proposals for the 2015 International Trails Symposium, held in Portland, OR on May 17 – 20th.

Submit your case study and trail successes as a presentation for this year's conference theme, Solutions for Success! Presentation proposals are due on January 9th.

Don't let your successes go unheard! Submit your proposal for the International Trails Symposium today!