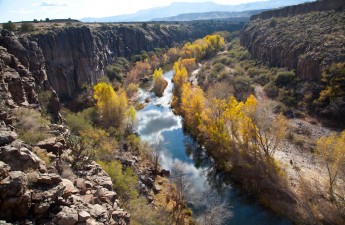 We want your feedback! Have you enjoyed our new Blue Trails Guide website? Are there tools or resources on the site that have really helped you in the work you are doing? Are there things that we are missing that could better assist you in your recreational trail projects?
Let us know here! We would love your thoughts on what you would like to see on the Blue Trails Guide in the future. Please take a moment to fill out this
short 5 question survey
to help us make sure we give you the tools and information you want most. We want to make the Blue Trails Guide as helpful as possible so we'd love to hear what you think.