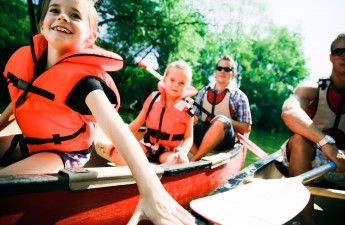 Join us for a 30-minute webinar on October 14th at 1 pm ET/11 am MT where you'll learn about new tools and resources that can help you improve recreational opportunities and conserve your hometown river.
These tools include:
Step-by-step guide for improving recreational opportunities and conserving rivers and lands
Easy-to-search federal funding database for such projects
Community Forum where likeminded people can connect and share ideas
New mobile sites that help people explore and have their own river adventures
Who should participate?
Individuals, organizations, and local governments that see value in connecting to their rivers through recreation and protecting them for future generations. Sign up today!