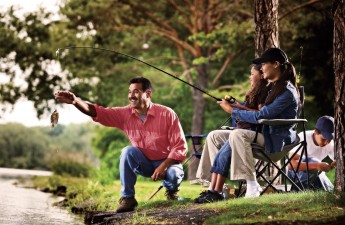 Public access to rivers is a complex issue. Accounting for navigability laws, the rights of the public versus landowners, and the role river management agencies play can be a difficult and confusing task. Does a paddler have the right to walk on private land in order to portage around an obstruction in the river? Who owns the riverbed? What determines if a river is suitable for recreation? As rivers are used more and more, the answers to these questions are becoming increasingly important.
Given the lack of federal guidance for this issue, each state assumes the primary role for setting the policies and regulations that govern public access to rivers. As such, river access and navigability laws differ greatly from state to state.
American Whitewater's Navigability Toolbox  clarifies the access and navigability rights of the public and provides detailed information concerning the policies of every states and Puerto Rico. It is a helpful tool for anyone interested in creating a Blue Trail.