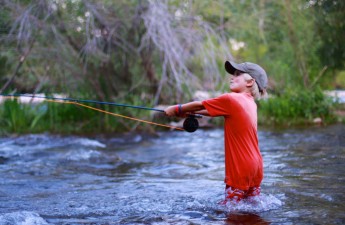 Did you miss our July webinar, Building Support for Conservation Funding Initiatives?  Watch it today to learn more from Kate Thorpe, Deputy Director at Conservation Voters for Idaho and the Treasurer of Boise for Clean Water and Open Space. She discussed how she worked with the local community to organize and pass a two-year override levy to protect the rivers and lands around Boise, how this effort came to fruition and the key milestones that occurred along the way.
What are key ways to build initial support?
What are examples of successfully engaging the community to build support?
What are tips and suggestions for passing a levy or bond in your community?
Photo Credit: Conservation Voters for Idaho, Boise River