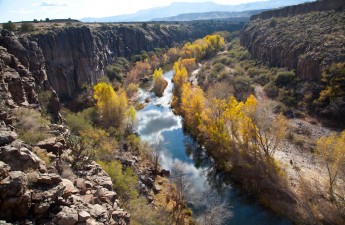 Did you miss last month's webinar with Chip Norton of Friends of the Verde River Greenway. He provided us with insight, tips and suggestions about how their work to restore riparian land and improve habitat has positively impacted the communities along the Verde River. Check it out today!
If you have suggestions or thoughts for an upcoming webinar – we would love to hear it! Is there a resource you need or a success you would like to share? Please let us know how we can best help you!
 Join us next month on Tuesday, August 18th at 1 pm ET/11 am MT. We hope to see you there!
Photo Courtesy of Jamie Mierau, Verde River, AZ