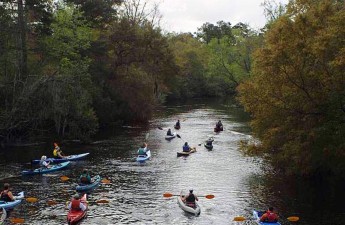 Missed the October 14th webinar on new tools and resources available in the Blue Trails Guide that can help improve recreation and protect hometown rivers? Not to worry – the recorded webinar is posted here on the Blue Trails Guide and waiting for you to view.

This webinar was the first in a new monthly webinar training series. We would love your feedback on webinar topics that are of most interest to you. Please send your suggestions to faugustyn@americanrivers.org.
Mark your calendars and join us on Tuesday, November 11th at 11 am MT/1 pm ET for a training webinar on building and maintaining a successful corporate sponsorship program. We look forward to seeing you there!