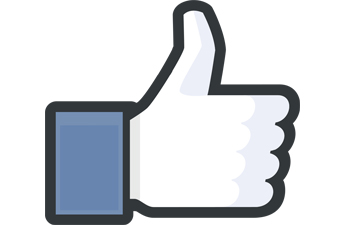 I think it is safe to say the majority of us utilize social media in both our work life and our personal life. Whether it is simply sharing a cool photo or video or providing more information on the work you are doing like sharing a river map or tips about recreation from local users, social media has allowed us to network with a much wider audience. However – social media can be confusing. What is the best platform to use? How can you encourage followers to "like" you and share your posts?

Join us on January 20th at 1 pm ET, 11 am MT as we dive deeper into how social media can fit into your communications plan to help you achieve your conservation goals, overview the major social media channels and how you can use their differences, and answer your social media questions. Get your questions answered about the best ways to engage people with your trail through social media. Sign up today!
We are curious what format you like best – is there one platform that you feel best suits the needs of your Blue Trail or River Trail? Take our poll – we want to know what you like!
Is there a particular subject you want to cover? Let us know on the community forum!